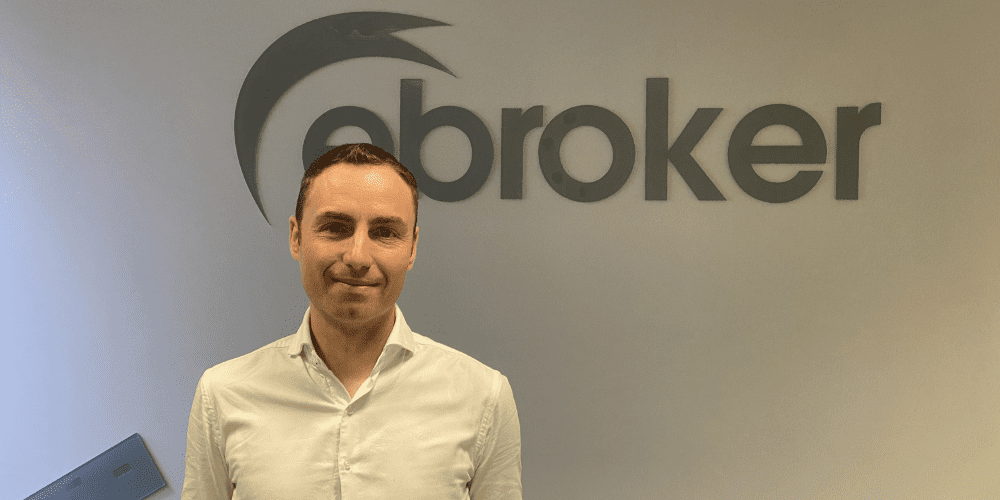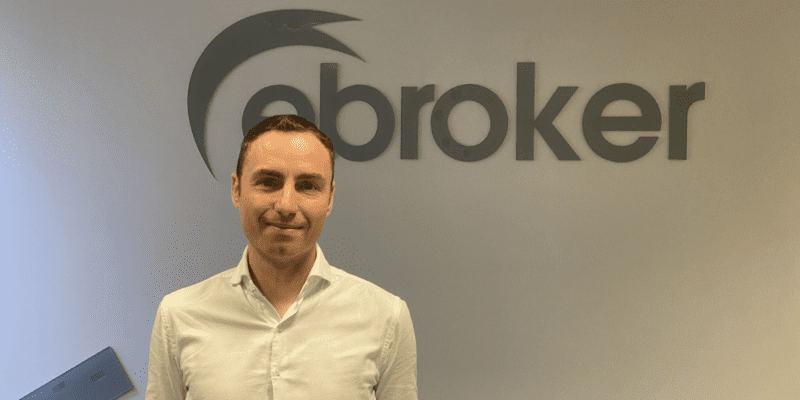 New step in the evolution of our insurance brokers application and organizational structure with the appointment of Saúl González as CTO.
Saúl González Llaneza is a computer engineer by the University of Oviedo With a long history and professional experience in the world of technology leading teams in areas such as analysis, development and software architecture, methodologies and leadership of strategic projects focused on digitization. Until the date of its incorporation to ebroker Team insurance brokers application, Saúl González held the CTO position at Phone House Spain.
This appointment of Saúl González as our new CTO, joins the recent appointments of Pedro Ramos as leader of the project and process engineering team, and Alfonso González as systems engineer of our new organizational structure application insurance brokers.
As announced by the technology company through its CEO, Higinio Iglesias, "we are preparing for the great leap of ebroker towards version 10.0 as a result of a technological transition necessary to accompany our insurance brokers in the face of the new challenges of the future of the mediation".