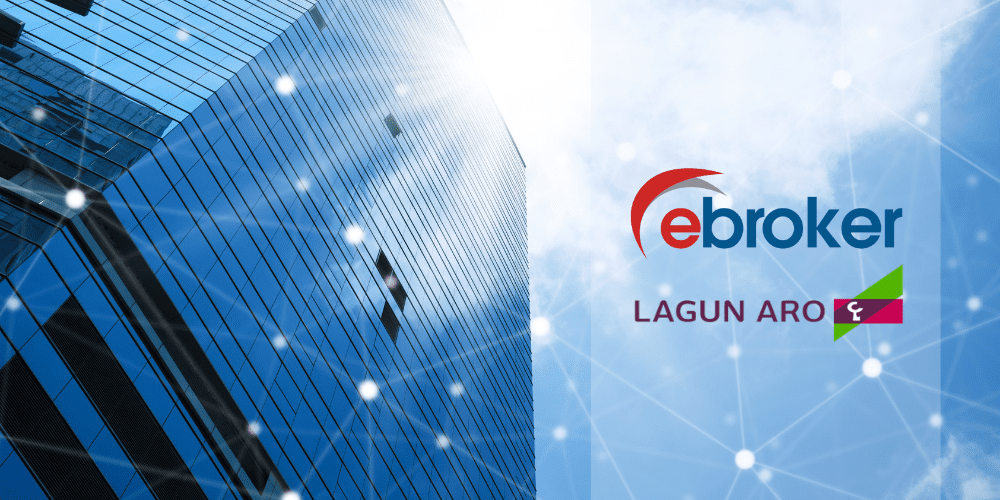 Secure connectivity: Lagun Aro Car and Home Products and will implement automated management processes for Policies and Receipts in EIAC.
La Insurance company Lagun Aro joins our catalog of services connectivity insurance in the field of Multitarification with the incorporation of its Auto and Home products, as well as with the processes based on the EIAC standard for the automated management of policies (SIAPOL) and Movements of Receipts, developments that have been formalized through a connectivity agreement between both entities.
The incorporation of these novelties in the platform translates into greater process efficiency and vision of the global operations of the business, thanks to the total integration of the information in the system that allows the insurance brokers users to optimize their activity with the secure connectivity.
At ebroker, we continue to increase the connectivity catalog of products available for price comparison processes like these from Lagun Aro, with a view to the next launch of our new Multitarifier, as well as adding value with the implementation of more connectivity between insurance companies and our community of user insurance brokers.