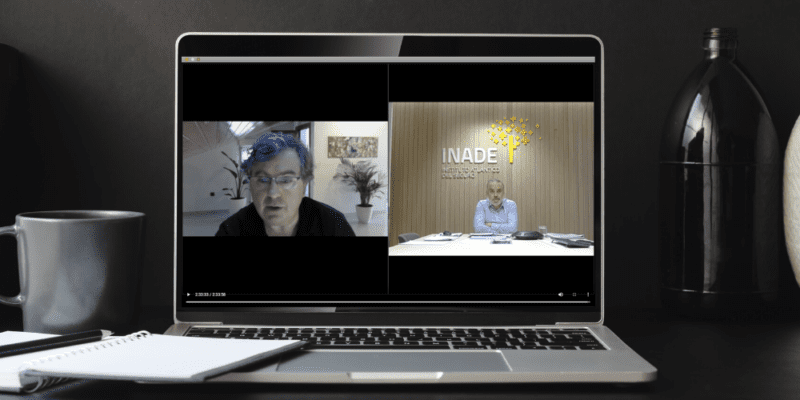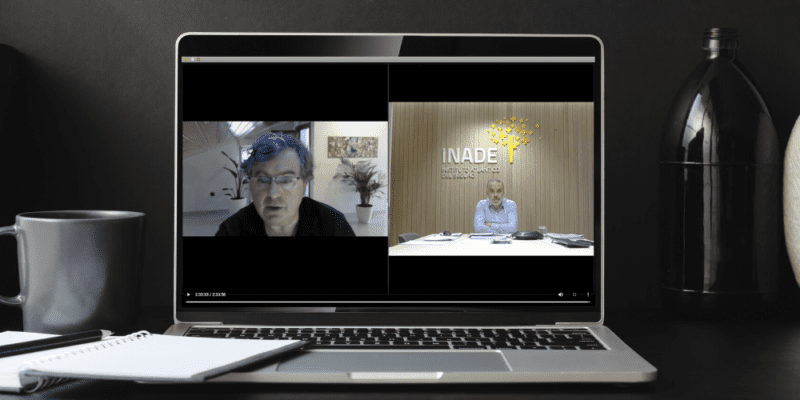 The platform considers it extremely important to have knowledge of this insurance distribution regulation that directly affects its users.
ebroker, software for insurance brokers, has developed, with the support of Atlantic Institute of Insurance INADE a training action through a series of online sessions in which the set of aspects of Royal Decree Law 3/2020 of February 4 relating to the distribution of insurance has been deepened.
Adolfo Campos, director of INADE, has been in charge of carrying out this insurance distribution online training, which has been divided into three days and attended by all the members of ebroker via telematics. The content of the training has covered the regulatory framework of the insurance distribution activity and the requirements for its correct compliance, emphasizing those in which technology plays a key role in its management.
For the ebroker team, having this safe distribution knowledge allows them to get closer to the broker's position and needs, being key both to understand regulatory requirements and to carry out practical applications in the form of functionalities that help them to fulfill them.
Both entities have a schedule of sessions as part of a continuous training program for the members of the company. In addition, they have reached an agreement to initiate a joint project through which INADE will carry out a consultancy plan with ebroker on regulatory application so that the platform continues to adopt the necessary measures for its compliance, insurance distribution
Higinio Iglesias, CEO of ebroker highlighted: "All of us who are involved in the ideation, maintenance, development and innovation of ebroker, in any of its fields, must be perfectly aware of essential aspects that affect the activity and operations of brokers. insurance, and especially everything related to the new regulatory requirements. "
For his part, Adolfo Campos, director of INADE, who gave this training action from the Foundation's facilities in Vigo, highlighted about the role of technology companies that "The insurance broker needs a technology partner, not a vendor of a program management ".