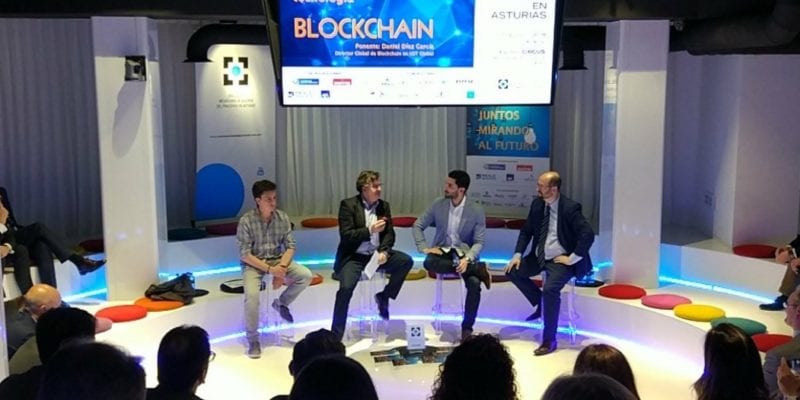 The colloquium, led by Higinio Iglesias, CEO of ebroker, focused on Blockchain technology
Yesterday, June 7, we attended the XXIII Insurance Conference in Asturias, an event organized by the College of Insurance Mediators of the Principality of Asturias and that has been carried out in space Circus of Oviedo.
The event that has developed around the Blockchain technology, was led by the presentation of Daniel Díez García, one of the main figures of the ecosystem of this technology in Spain and Latin America.
After the expert's presentation, a round table was held in which, under the title "Blockchain technology: perspectives and challenges," national experts from different fields addressed key elements when implementing it, answering questions most common and recurring. The colloquium was led by Higinio Iglesias, CEO of ebroker, technological platform for insurance mediation that is already developing products and services based on Blockchain technology.
Among the participants of this round table, attendees could listen to personalities of the Blockchain panorama in Asturias, both from the technological field, with Luis Meijueiro, researcher of the team of CTIC Technology Center, as legal, Javier de la Riera, specialist in ICT Law.