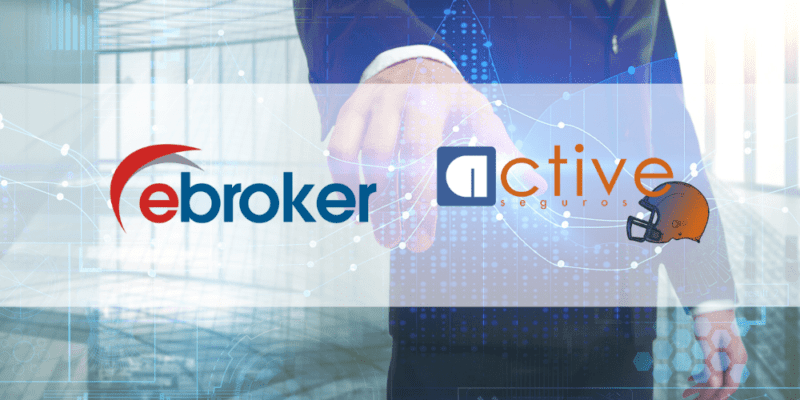 SIAPOL and SIAREC allow the management of policies and receipts automatically in EIAC standard, providing the broker with a high degree of efficiency.
Active Insurance and ebroker have completed the implementation of SIAPOL and SIAREC for the company under the EIAC standard, connectivity processes for the management and treatment of policies and receipts.
SIAPOL is a set of specifications that provides connectivity of administrative processes associated with the management and treatment of policies such as loading, data consultation, supplements and cancellations among others in EIAC standard. In turn, SIAREC allows issuing, pre-annulment, settlement of premiums, recoil of receipts and return of collection, among others. Both processes are executed in the technological platform automatically and integrated with the computer systems of the insurers, providing the user broker with a high degree of operational efficiency allowing the reduction of their administrative burdens.
The insurance company thus becomes the first specialist in death insurance to implement these processes. These types of products, given their nature, generate a large number of receipts, therefore, their management through SIAREC standard EIAC is essential to achieve maximum efficiency of the corridor.
Based on agreement reached in February, ebroker and Active Seguros have carried out the implementation of Product of Deaths of the company, which is already available in the Integrated Multitarifier of the platform and to which the activation of said automated connectivity processes is now added.