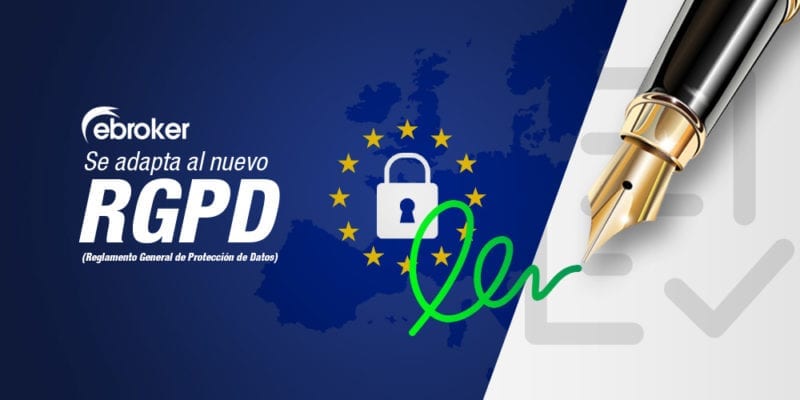 It supposes an important automation in the control of the management in all the related to the aims and consents facilitating to the runner a high degree of trazabilidad and evidence
In our permanent commitment to the development of innovative initiatives that facilitate the digital transformation of the insurance broker, we have implemented a process that, through a recognized and prestigious trusted third party, Lleida.net, allows to collect electronically the consent of the different purposes for the use of personal data of its clients due to the new requirements of the RGPD.
With this objective, we offer a precise setting environment, sending and receiving consent through a flexible parameterization of the information and consent sheet where the broker can write and edit the purposes that the system already provides by default, and can also be configured in different languages. Through SMS templates and email, it is possible to send individual or mass telematically to customers of the broker who receive such communication in electronic format can make the acceptance of the purposes and grant their consent. The result of all this telematic process is integrated into ebroker thus achieving an important automation in the management control in everything related to the purposes and consents facilitating the broker a high degree of traceability and evidence.
"Regardless of the update and adaptation that ebroker has carried out in terms of personal data protection through the application of current digital resources, we want to go much further and in a short time incorporate the advantages and opportunities in this area offers the blockchain technology through the innovation project "echain Blockchain NET", That together with important insurers and other partners we are carrying out," says Higinio Iglesias, CEO of ebroker.