Our values
We have associated this sport discipline, with which we feel identified, with the essential brand values ​​that we have in ebroker such as teamwork, solidarity, the importance of effort, the ability to improve ... and that we share with the insurance brokers and their effort to overcome the administrative burdens that their business activity entails.
The ebroker Crow's Battle is a very complete discipline that requires a high degree of preparation and the definition of a strategy to advance along the route and reach the goal. Similar to the activities that the ebroker Team carries out on a daily basis in order to offer the best product and service to our clients.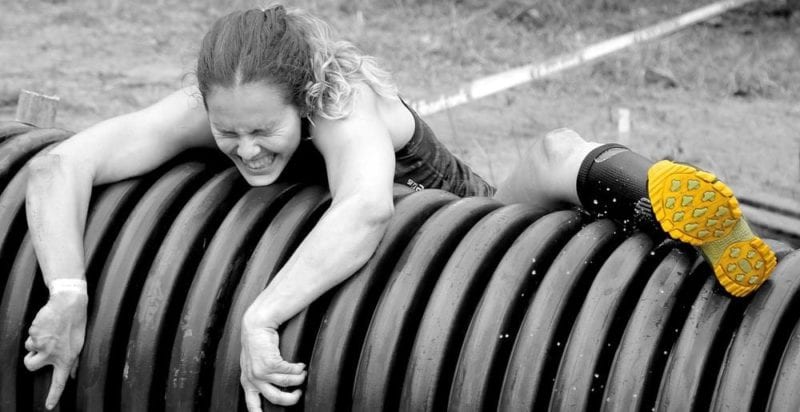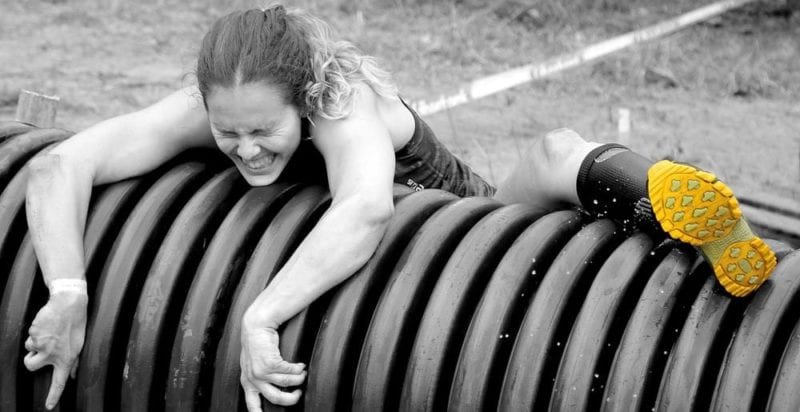 Constant overcoming
The Crow's Battle ebroker is an OCR test where competitors must overcome different physical challenges in the form of obstacles that test endurance, strength, speed and dexterity.
This is a consolidated competition that has been constantly growing and evolving since its first edition in 2016, with 350 participants until surpassing the 800 in 2019. More than 100 people work hand in hand so that the event takes place successfully, complying with the current OCR regulations and the highest safety standards for the participants.
The ebroker Crow's Battle, is one of the most demanding tests, with the greatest prestige, the best qualified and the favorite of Elite competitors and lovers of this sport in Spain, which has led it to be one of the venues nominated to host the world championship of the specialty.