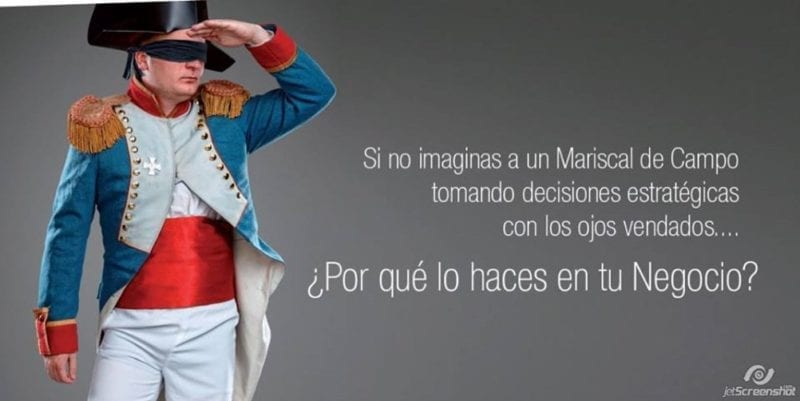 We implemented more than 60 business indicators that include those recommended by CECAS in the Strategic Plan of Mediation
As we announced throughout the ebroker BI presentation (Business intelligence) carried out at the beginning of 2015, in ebroker we fulfill our commitment and announce the launch
of a complete scorecard in your BI environment for strategic planning and business decision making in insurance brokerages.
More than 60 indicators (representing more than 300 business views) representative of brokerage monitoring in different areas (business, management, finance, quality) make up the dashboard environment that provides the business broker with the ability to make decisions. decisions through different views in real time (online), one hundred percent integrated into the management desk and portable to mobile devices.
The scorecard will be made available to our customers and new users in two phases of implementation; an 1ª in this month of December and an 2ª phase in the month of February of 2016.
This important evolution of ebroker will not entail any additional licensing costs for current ebroker BI clients.