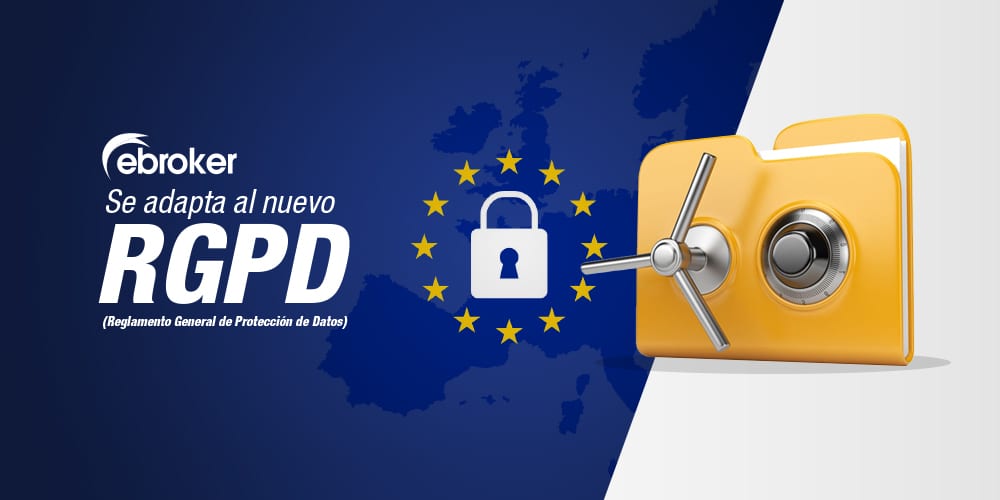 Your most secure data
The second adaptation that we will carry out is related to the encryption of data through the encryption of information. In the following video we give you all the details:
1 What is the purpose of data encryption?
Comply with Art. 32 of the RGPD, referring to security in the treatment of personal data, applying technical and organizational measures that guarantee an adequate level of security that includes, among others, data encryption.
By means of the cipher it is possible to make the information unrecognizable and incomprehensible so that it is not legible and can not be used in case of access or extraction of it in an improper manner.
Protect both static and stored information and information in transit.
2 What information will be encrypted?
Both the physical files of the database manager and those of document management.
Derived from the above, the backup copy (in all its methods or modalities) will be made of these files already encrypted, preventing their use by third parties in case of loss or theft.
Secure communication protocols (https, ssl ...). Currently it is already being applied to this type of transaction. ebroker has a fully functional and free digital certificate. In addition, if it is required for image or other reasons, we also offer the option of having a digital certificate under the brokerage's own domain.
ebroker gives you the maximum support and help in complying with the new legal obligations related to the GDPR.