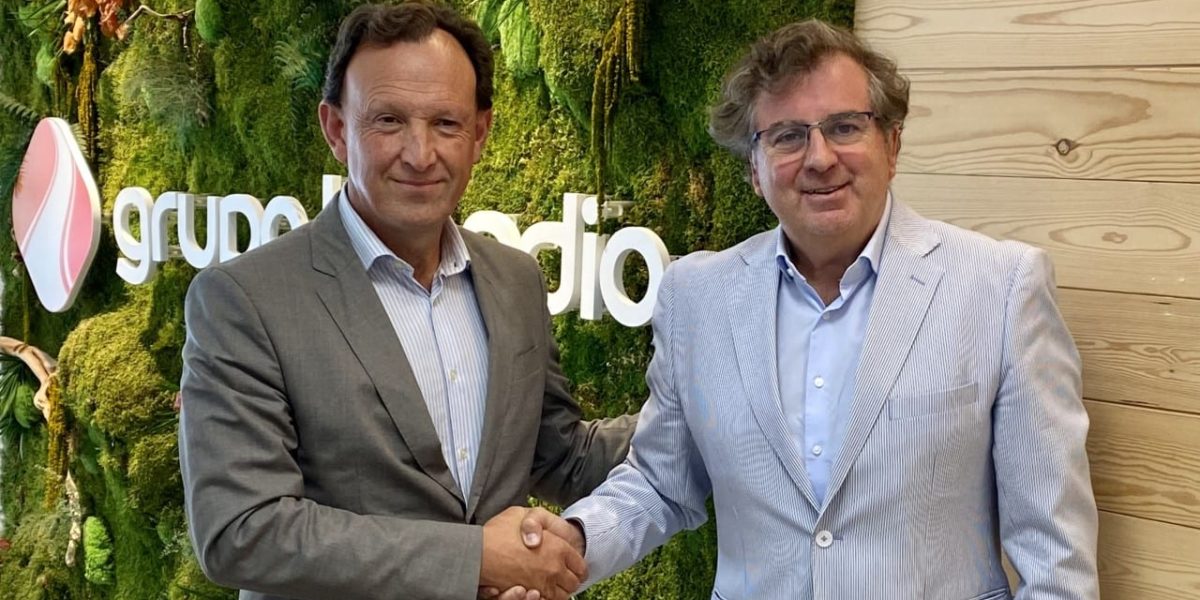 Blendio Group, an important corporate dealership in northern Spain, has selected ebroker as a technological platform for the comprehensive management of its insurance distribution business, through the Iber Blendio brokerage.
The automotive group is one of the fastest growing in recent years, has more than 90 years of history and currently has 48 facilities spread over Cantabria, Asturias, Pontevedra, Vizcaya, Ávila, La Rioja and Salamanca, from where they also offer and manage their clients' insurance products.
Iber Blendio thus joins the ebroker user community, a platform that the brokerage has chosen to cover the operational needs of its business model, through a set of integrated solutions in a single ERP environment specialized in insurance distribution.
Felipe Viadero, Commercial Director of Grupo Blendio, «For Blendio it is of vital importance to support ourselves in leading companies in their sector and with a clear technological vision, such as ebroker, who accompany us in new business areas. Providing solutions that cover both the needs of the end customer and the group ».
Higinio Iglesias, CEO of ebroker, «There is no greater motivation for the entire ebroker team than to accompany large companies such as Grupo Blendio in their new insurance distribution project. We want to be for Grupo Blendio the strategic partner that provides technology and professional knowledge of the insurance industry".